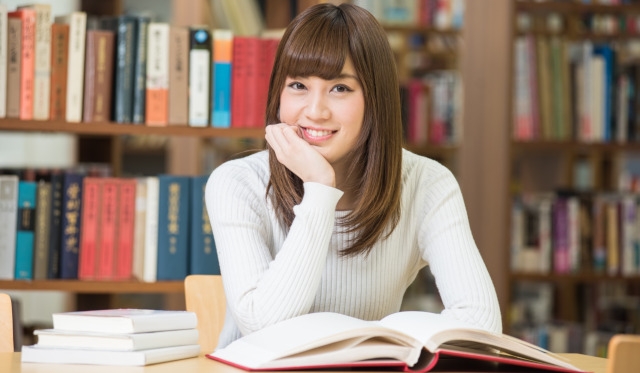 As one of the main subjects in secondary school, Mathematics is undeniably important, no matter what grade you have. Many students have tried different approaches and spent a lot of time and effort in improving their mathematical skills and exam results, but often with little or no success. They tend to be trapped by myths, such as aimless practice for long periods of time, excessive pursuit of examination skills with neglect of basic concepts, or engagement in empty theory without practical experience. All of these can be reasons for failure in achieving performance breakthrough.
As a professional educational institution, Matheory understands the challenges students face in learning mathematics. We have profound research and extensive experience in mastering every step and detail of the learning process. We offer Junior Maths Programme and DSE Maths Programme, which are tailor-made for students, based on unique teaching model and solid research skills.
Features of Matheory Junior Maths Programme and DSE Maths Programme are as follows:
Small Class Teaching: The maximum number of students per group is 3. Matheory understands the uniqueness of individual interests, strengths and personality, and by getting to know each student, we can tailor learning programme to cater for your needs. Matheory pledges that its tutors will not only carry out teaching responsibilities, but also act as your learning partner to achieve progress alongside with you.
Professional Entry Assessment: To avoid aimless learning habits, each student will be assessed and briefly interviewed so that we can understand you initially and find out what will best help you.
Regular Assessment of Student's Learning Progress: We analyse each student's performance objectively and scientifically, and continually update your learning plans to ensure that you receive the right coaching and practice.
Flexible Class Hours: We advise you on the amount of work you need in accordance with your learning progress and goals, so that you can make the most of your limited time and learn effectively.
Equal Emphasis on Theory and Practice: On one hand, we help students develop a good understanding of mathematical theory as foundation to facilitate smooth cumulative learning in future. On the other hand, we analyse various types of questions in examinations and provide strategies to help you get ahead in examinations.
Personalised Presentation: Matheory knows that every student is different in his/her personality and thinking style. As your learning partner, our tutors understand your learning needs and explicate the teaching materials in the medium acceptable to you.
Matheory's tutors are all professional and friendly experts in mathematics teaching. They have achieved excellent results in public examinations and have undergone rigorous training to make your learning process satisfying and fulfilling.
We understand that students need different assistive tools for their studies, exercises and revision. Therefore, Matheory will provide you with comprehensive, precise and concise notes and materials so that you may find suitable and useful reference tools anywhere anytime.