Jelic is an international enrichment program for ages 3 to 6, provided by MPM Math from Taiwan. MPM Learning Program was developed in 1987 and there are over 1,100 MPM Learning Centers in Taiwan, Canada, America, Singapore, China, Malaysia, and Indonesia.
Designed by a team of educators, child psychologists, physicists, and mathematicians, the Jelic curriculum supports young children in developing important learning and life skills through a systematic set of learning boxes divided in 7 levels with over 3000 multiple intelligence games. The program balances the development of both hemispheres of the brain, through self-paced hands-on experiences which emphasizing on:
Judgement Quotient makes sure that children can distinguish right from wrong
Emotion Quotient encourages and develops children's positive emotion management
Logic Quotient trains children's logic thinking
Intelligence Quotient indicates the intelligence and skills in problem-solving
Creative Quotient explores the creativity in life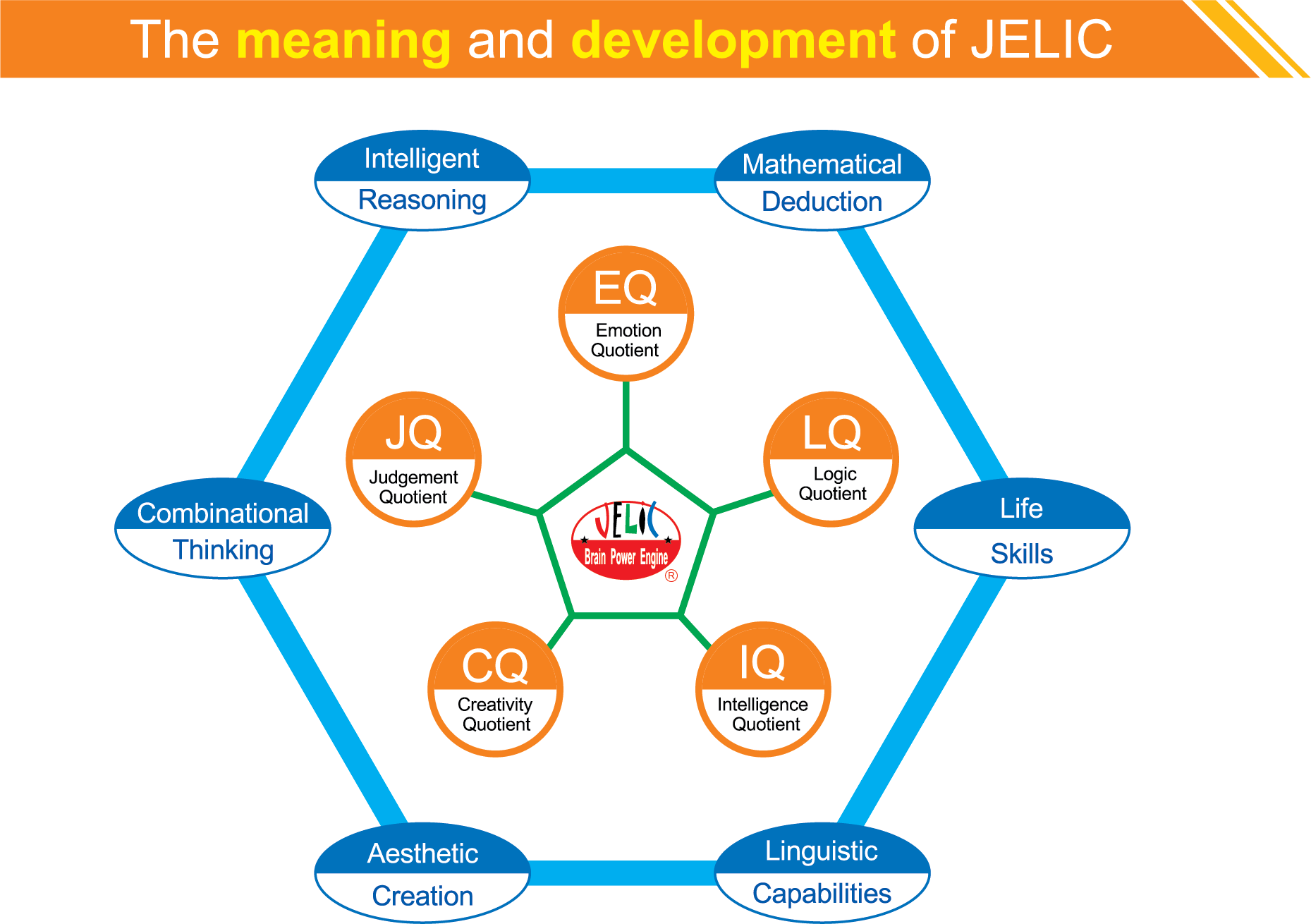 The Jelic program enables your child to:
- Enhance curiosity for discover
- Sharpen the sense of observation
- Develop mathematical and logical skills
- Build up self-confidence and self-motivation
- Develop self-management skills
- Widen the concentration span
Jelic facilitates development of the child's multiple intelligences, emphasizing on five quotients, by means of six learning domains: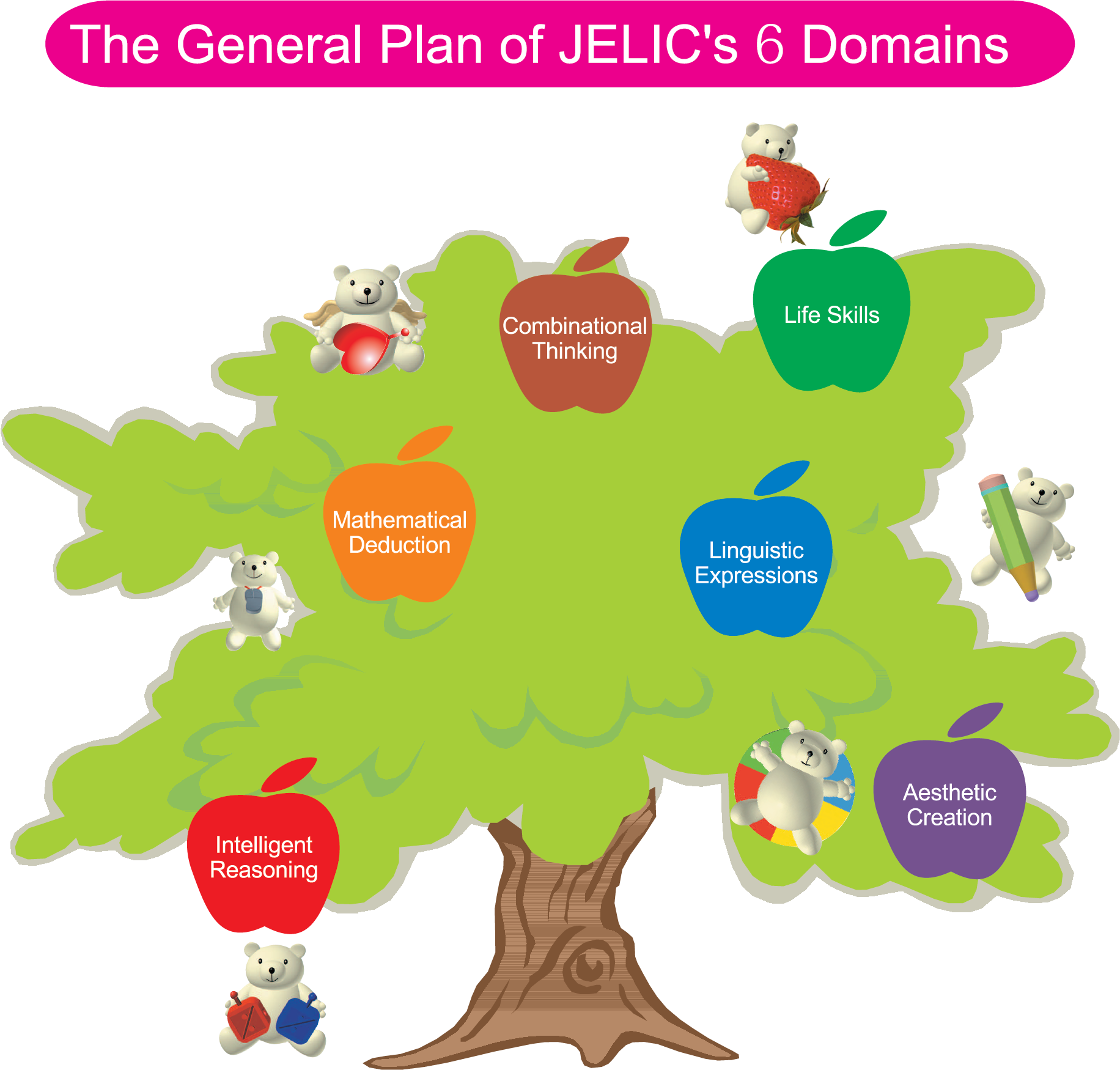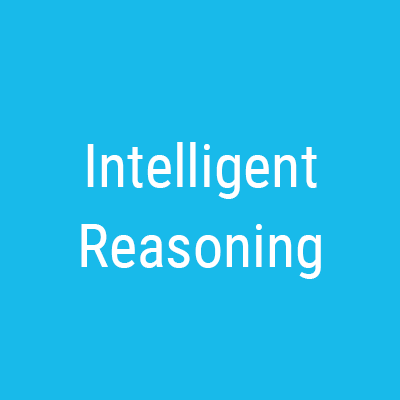 Observe, think, and reason in multiple ways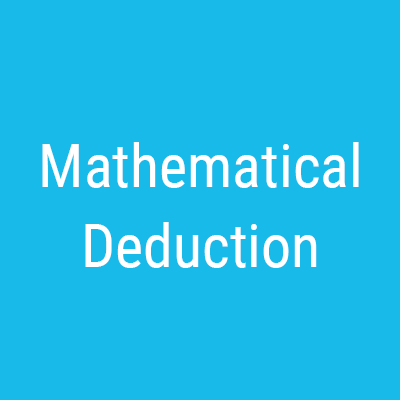 Skilled in basic concepts and problem-solving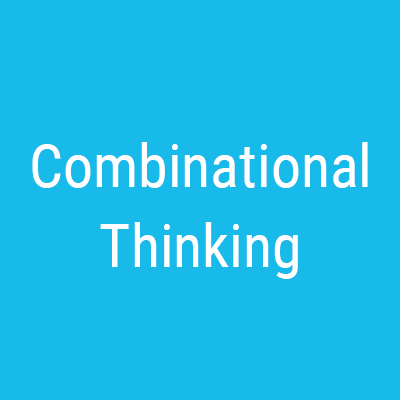 Solve problems with multiple concepts and multi-processes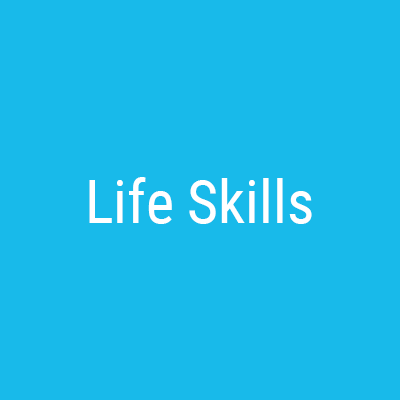 Practice good judgement and apply various skills to life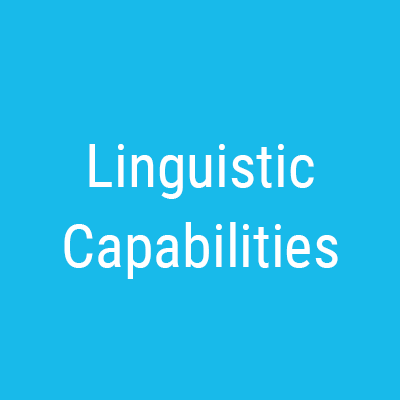 Ability in language expression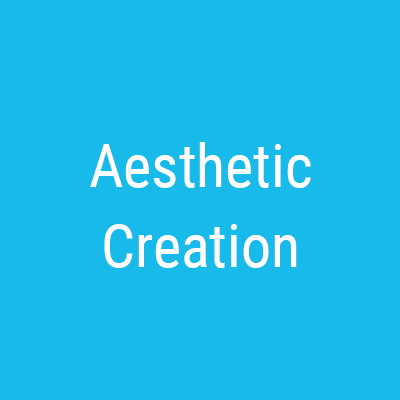 Appreciate the beauty of arts and crafts
Program Content:
Every little step of the Jelic program is carefully designed and well-integrated into a complete curriculum of hands-on exercises for students.
- 450 toolboxes for manipulation, exploration and thinking
- 59 well-sequenced topics under 6 learning domains
- 7 levels of difficulty
Level 1 = 36 boxes


Level 2 = 44 boxes


Level 3 = 64 boxes


Level 4 = 76 boxes


Level 5 = 76 boxes


Level 6 = 76 boxes


Level 7 = 78 boxes
All students participating in the Jelic program receive a personalized learning progress booklet. Well-planned class procedure in line with the spirit of PSL (Personalized System of Learning), children attempt to work on the challenge exercises on their own. A learning progress table allows teachers to record various notes as the student complete the activity. Teachers observe the students closely but no direct answer is given. By raising questions and giving clues as a guide to solve the exercise, students' self-confidence is developed effectively.